PLEASE HELP RONNIE SMITH'S FAMILY!
Ronnie's sister here. He sent me a message today and I spoke with him a bit ago. It seems that the Dr's. are giving him 2 weeks to live. He said he will be going home with hospice in a couple days. He is still hoping that the oil will help but is sad also. I have created a gofundme page to help me and his son get from KY to CO to be with him. If anyone can help us out it would be much appreciated.
HERE IS THE LINK TO DONATE!
http://www.gofundme.com/7orqn4
HIS FACEBOOK PAGE IS HERE.  PLEASE SEND LOVE AND PRAYERS!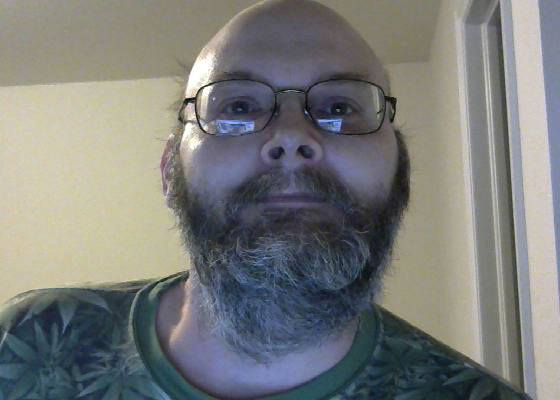 Brian McCullough For the love of God..., please share this far and wide.On group pages and such...
I have to get off line and wont be back till Monday. I want his friends and ours to send healing energy to my buddy.
I can only hope you all will get this message before it's too late.
Peace out, Brian
It is time to end the federal prohibition of marijuana. President Obama can take us 90% of the way there without Congress. By executive order he can reschedule marijuana under the Controlled Substances Act from a schedule 1 to schedule 4 substance.
Schedule I substances: have a high potential for abuse. Have no currently accepted medical use in treatment in the US. There is a lack of accepted safety for use of the drug or other substance under medical supervision. Marijuana does not meet this description
Schedule 4: Has a low potential for abuse relative to schedule 3 substances. Has a currently accepted medical use in treatment in the US. Abuse of the substance may lead to limited physical dependence or psychological dependence relative to schedule 3 substances. Marijuana qualifies.