Details

Category: News Articles
Published on Tuesday, 01 July 2014 08:43
Written by Sheree Krider
Hits: 1659
Friday July 4th 2014 , will be a landmark day in our long standing struggle to achieve an end to the Federal Government's opposition to reschedule T.H.C.
FREE AND OPEN TO THE PUBLIC

High Noon-3:00pm White House/Lafayette Park
3:00pm- 3:15pm Front of White House Photo opportunity
3:15pm- March steps off to Lincoln Memorial
3:00pm- 9pm Lincoln Memorial

(THIS IS A NATIONAL PARKS PERMITTED EVENT)
This has been coordinated with US Secret Service, National Parks, National Parks Police and D.C. Police
45th Annual Smoke-In Rally | Washington Peace Center
Street Address: Lafayette Park (north side of the White House)
City: WashingtonState/Region: DC
Date: Friday, July 4, 2014 - 12:00pm to 3:00pm
Event Description: The 45th Annual Smoke-In Rally...
FROM "WAYWARD BILL" THE U.S. MARIJUANA PARTY HEAD CHAIRMAN: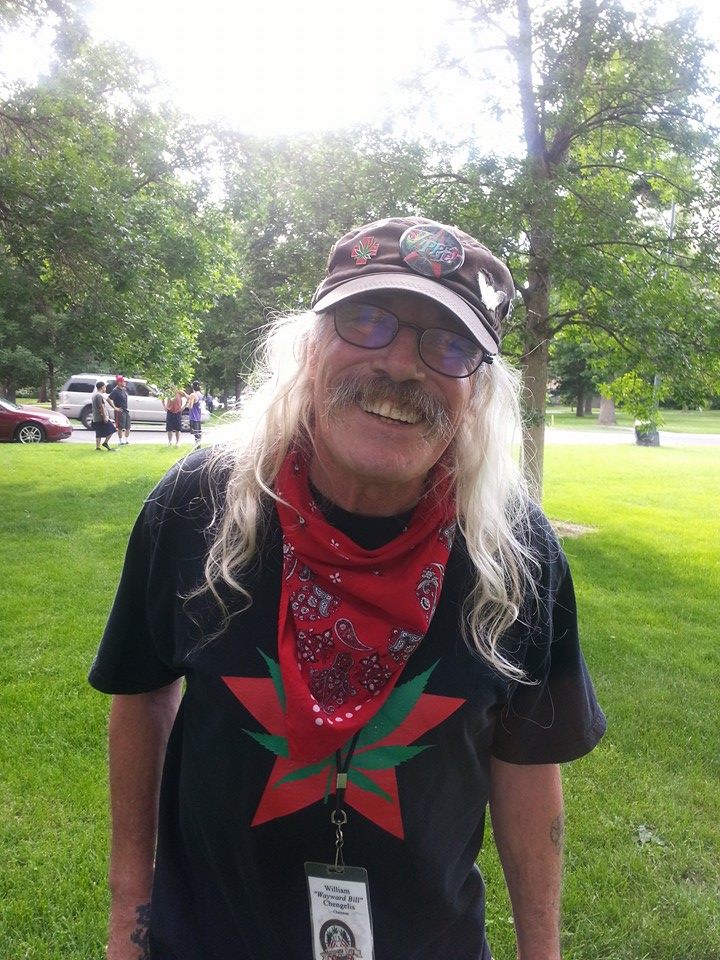 Getting prepared for the 45th Annual Smoke in at the White House Rally, Cannabis March, and a rock em sock em good time at Music Stage followed by the most awesome fireworks on the Fourth of July!