Details

Category: News Articles
Published on Thursday, 29 August 2013 19:33
Written by Sheree Krider
Hits: 2009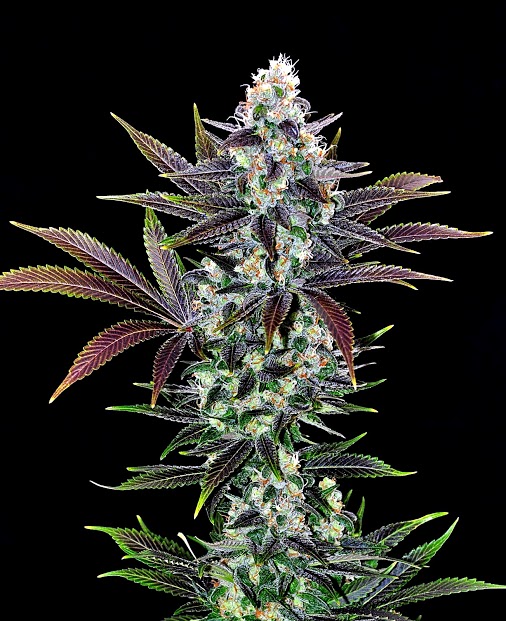 7:08 PM 8/29/2013
Written by:  Sheree Krider

Deputy Attorney General James M. Cole today released a "Memorandum for all United States Attorneys" which was intended to give "guidance regarding marijuana enforcement".

It therein states that "as the Department noted in it's previous guidance", CONGRESS has determined that marijuana is a dangerous drug....

The Department of Justice is remaining committed to investigation of any crimes it see's fit.

The Feds are citing everything from underage sale, black market revenue, diversion from legal states to states where it is not legal, violence, fire-arms, growth on public lands and environmental dangers...

It dances around in a circle of legal terminology which as far as I can tell just says that they can still do whatever they want to do - and they will.

So if you want to stay on the good side of the Feds control through the CSA (Controlled Substances Act) then you might want to start putting some donations in the pockets of their pockets - so they will have the revenue to investigate someone else....

HERE IS THE LINK TO THE PDF DOCUMENT WHICH SAYS IT ALL...