Details

Category: USMJParty
Published on Thursday, 26 January 2012 18:04
Written by Richard Rawlings
Hits: 3129
From: William A. Chengelis,
Director, US Marijuana Party
Feb. 26, 2012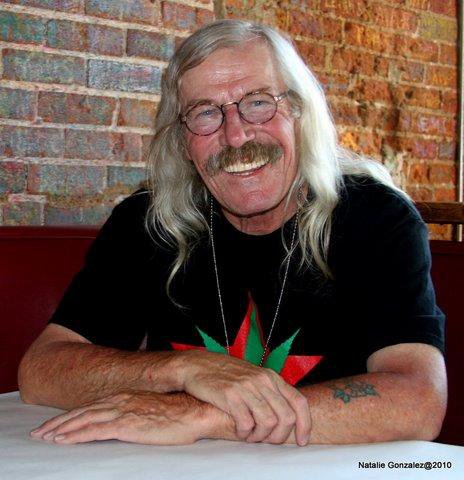 Okay kidz. I am over my internet burnout. After blogging at Deadheads United™ and posting here for 6 years 6 to 12 hours daily I needed a break.
 During the my brief sojourn back in the real world I have maintained my activity as Chairman, US Marijuana Party. I am on of the proponents to the new Colorado ballot initiative, Amendment 40, Relief for Possession of Cannabis Act 2012.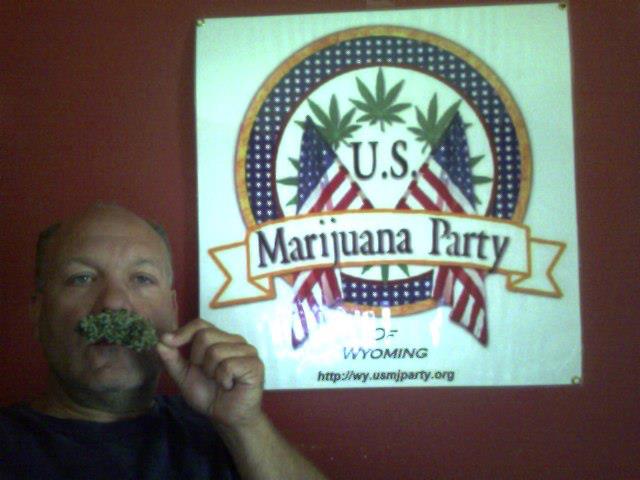 I also had a recent meeting with Charlie Lake, Chairman, US Marijuana Party of Wyoming. I have promoted him in rank to the party position of, Executive Director, US Marijuana Party. He also maintains his state"s Chairmanship.
I am also in the process of legally making the party a national political party by getting a Federal Employer Identification Number (EIN).
I also have been working on this year's Denver 420 Rally with Miguel Lopez. He also was in attendance during my meeting with Charlie Lake. Be sure to visit Charlie's wall and congratulate him.
On Friday I will be attending the MMAPA Ganja Gala at Lavish. It's a "Guys and Dolls" themed affair.
William A. Chengelis