PLEASE HELP RONNIE SMITH'S FAMILY!
Ronnie's sister here. He sent me a message today and I spoke with him a bit ago. It seems that the Dr's. are giving him 2 weeks to live. He said he will be going home with hospice in a couple days. He is still hoping that the oil will help but is sad also. I have created a gofundme page to help me and his son get from KY to CO to be with him. If anyone can help us out it would be much appreciated.
HERE IS THE LINK TO DONATE!
http://www.gofundme.com/7orqn4
HIS FACEBOOK PAGE IS HERE.  PLEASE SEND LOVE AND PRAYERS!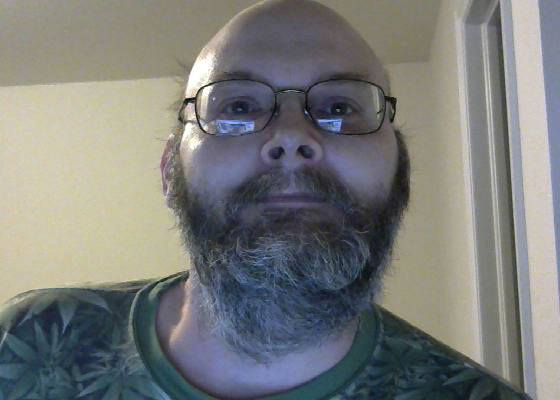 Brian McCullough For the love of God..., please share this far and wide.On group pages and such...
I have to get off line and wont be back till Monday. I want his friends and ours to send healing energy to my buddy.
I can only hope you all will get this message before it's too late.
Peace out, Brian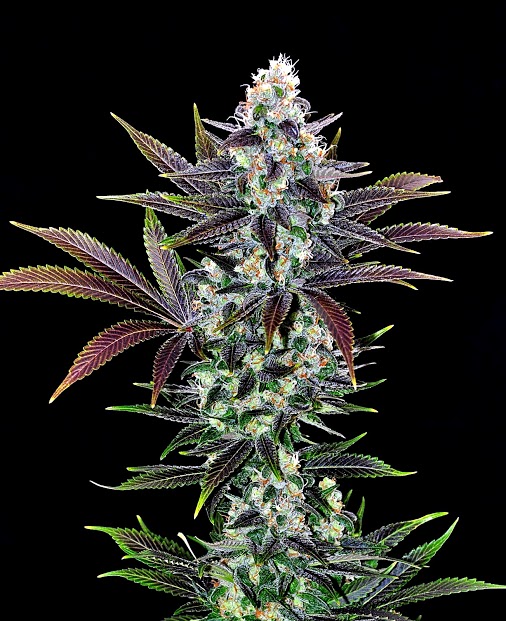 7:08 PM 8/29/2013
Written by:  Sheree Krider

Deputy Attorney General James M. Cole today released a "Memorandum for all United States Attorneys" which was intended to give "guidance regarding marijuana enforcement".

It therein states that "as the Department noted in it's previous guidance", CONGRESS has determined that marijuana is a dangerous drug....

The Department of Justice is remaining committed to investigation of any crimes it see's fit.

The Feds are citing everything from underage sale, black market revenue, diversion from legal states to states where it is not legal, violence, fire-arms, growth on public lands and environmental dangers...

It dances around in a circle of legal terminology which as far as I can tell just says that they can still do whatever they want to do - and they will.

So if you want to stay on the good side of the Feds control through the CSA (Controlled Substances Act) then you might want to start putting some donations in the pockets of their pockets - so they will have the revenue to investigate someone else....

HERE IS THE LINK TO THE PDF DOCUMENT WHICH SAYS IT ALL...